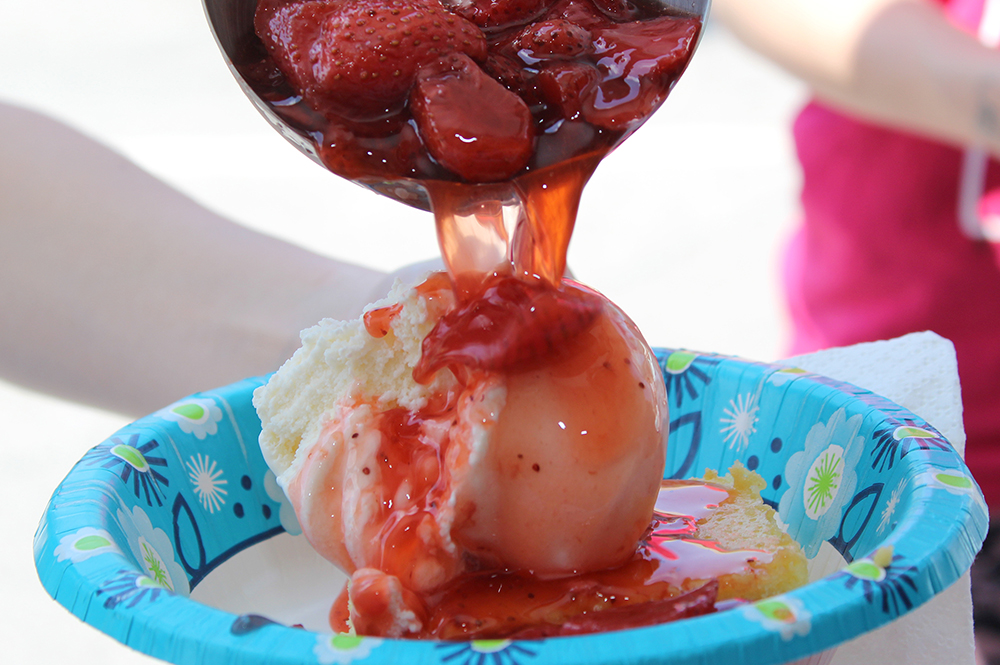 You only get one summer! But luckily there's plenty of fun to fill your summer here in Kokomo. From cooling off at Kokomo Beach or the parks' Spray Days to cool car shows to festivals and music galore, it's all right here in Kokomo.
Use our Summer Fun Guide to
help you get the most out
of your summer break.