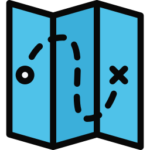 Tours For Everyone
Whether you are planning a day trip or overnight tour for a car club, church group, social organization, or motor coach travel group, Kokomo offers a unique experience with interactive tours, great dining options, and fun attractions for all ages.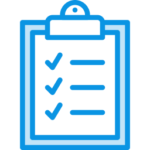 Customized Itineraries
Sample itineraries can be customized to fit your group's specific interests. Contact us to plan your next adventure!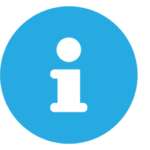 We're Here To Help!
Planning a tour? Whether your group size is 10 or 100, the Greater Kokomo Visitors Bureau offers the following free services for easy group tour planning.
What You Can Expect From Our Team
Let's Get Started Scheduling Your Event!