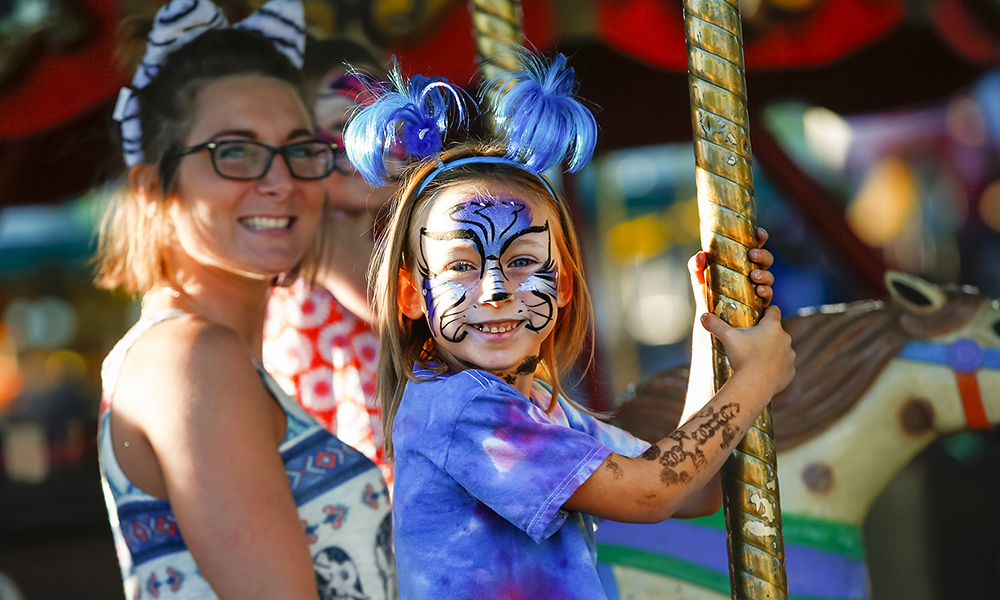 You only get one summer! But luckily there's plenty of fun to fill your summer here in Kokomo. From cooling off at Kokomo Beach or the parks' Spray Days to cool car shows to festivals and music galore, it's all right here in Kokomo.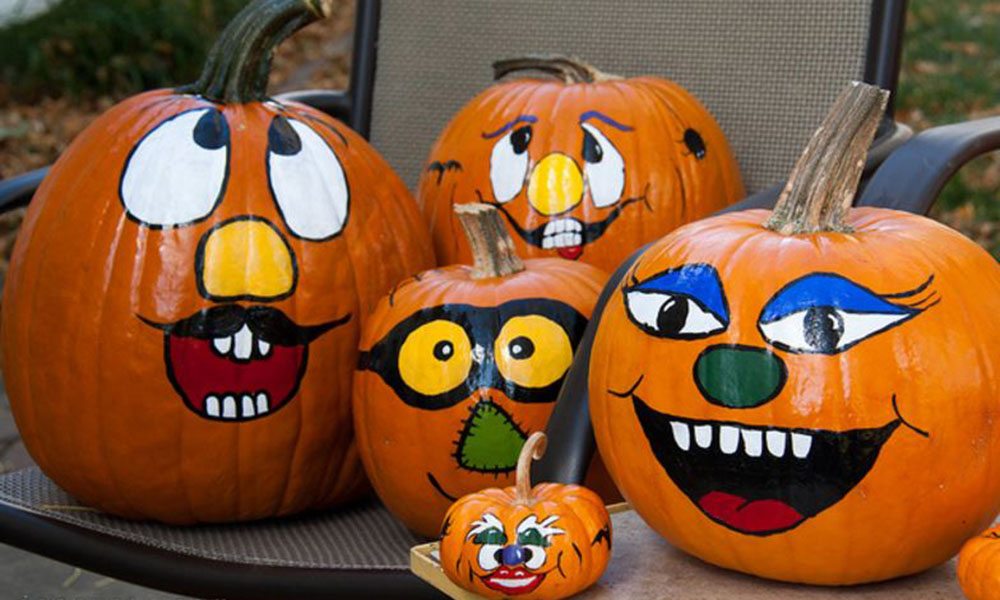 There's so much to see and experience in Kokomo during the fall that it's almost like a second summer! From haunted attractions to corn mazes to trail walks, parties and more, you're sure to have a blast!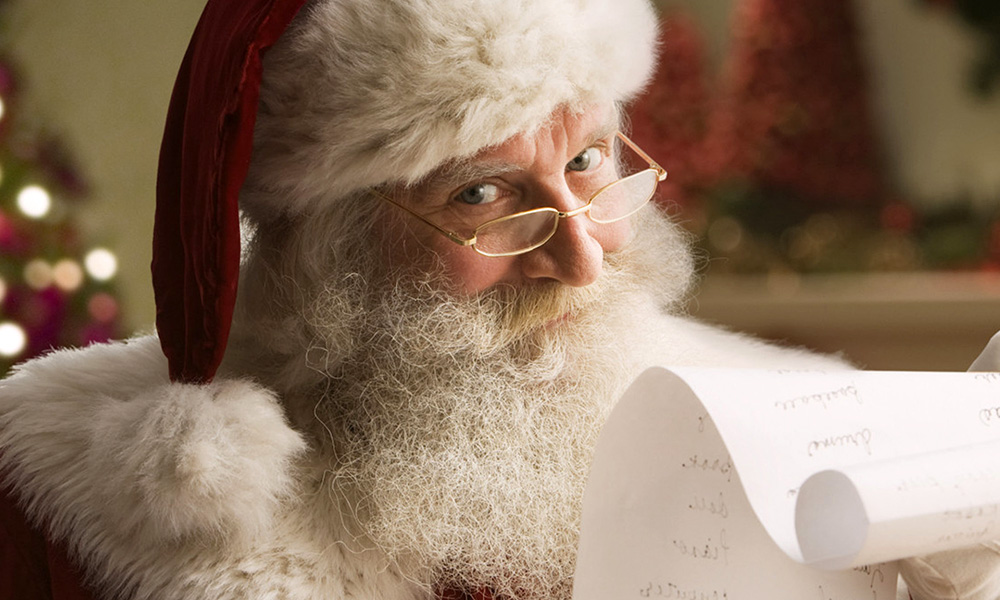 Kokomo does Christmas in spectacular fashion! Because we take the words "'Tis the Season" seriously, Christmas is the best time of the year! And we want to help you enjoy every minute of it with our Christmas in Kokomo Fun Guide!