Have a Merry Christmas in Kokomo!
From over one million lights at We Care Park to the refined elegance of the Seiberling Mansion, you'll find plenty of Christmas spirit in Kokomo!
Let us help you get the most out of your holiday season!
All events are subject to change. Consult with the event or attraction directly for
up to date information and COVID-19 related precautions and updates.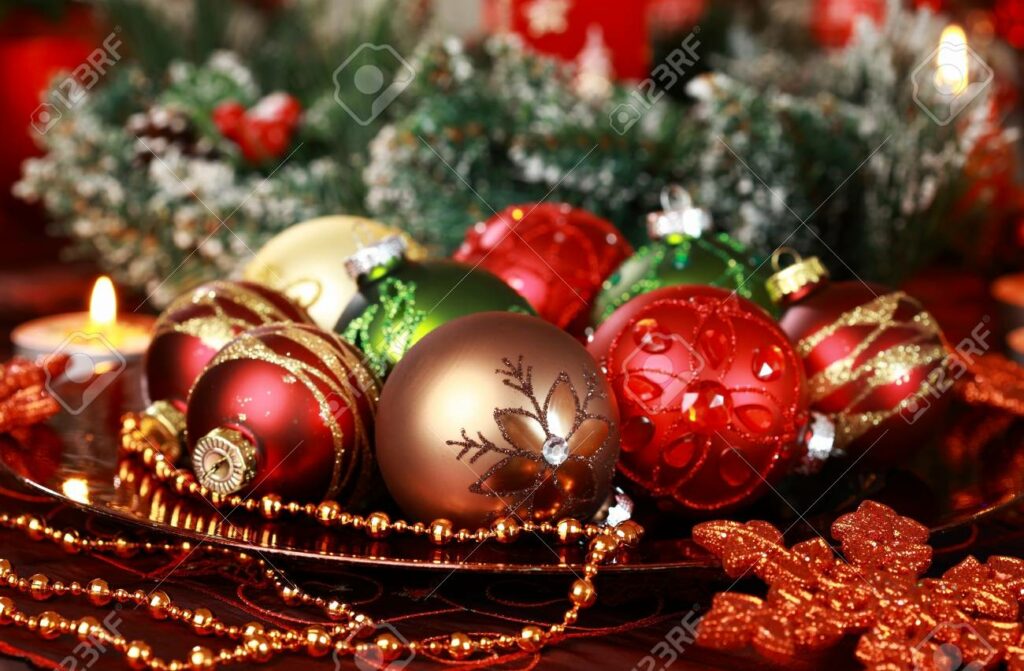 Enjoy making ornaments, cookie decorating, Wrangler & Friends Petting Zoo, snacks, hot cocoa, and visiting with Santa! Learn more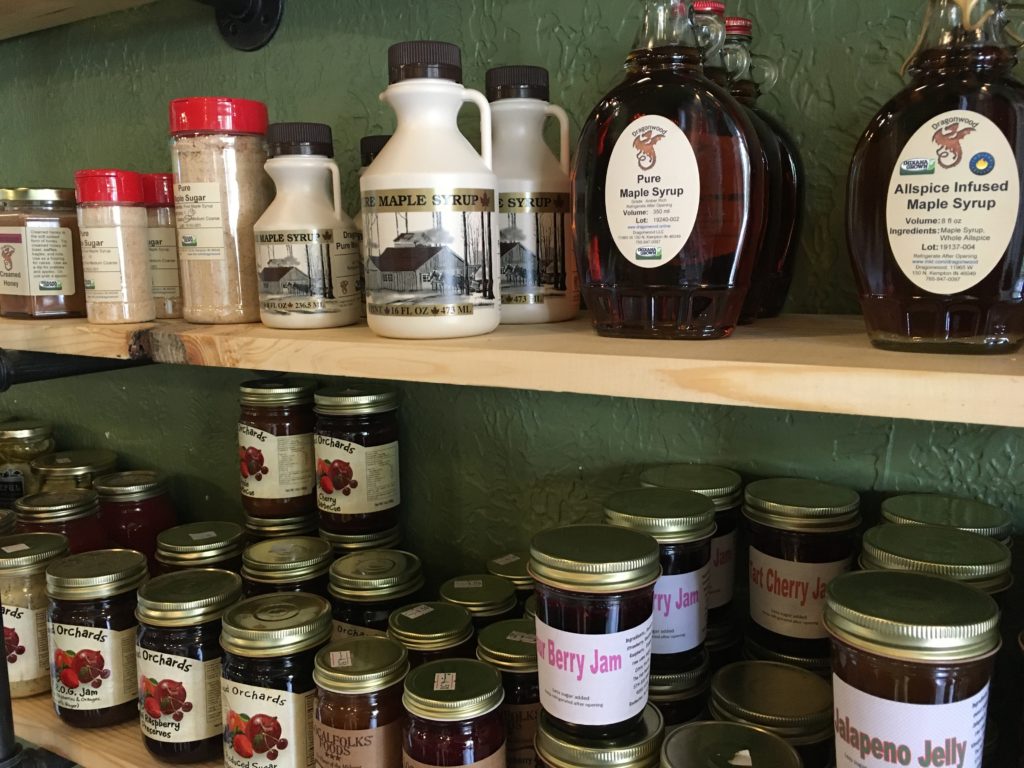 At the KDFM Market Store you can do your holiday shopping while also supporting favorite local farmers, makers, and bakers. Learn more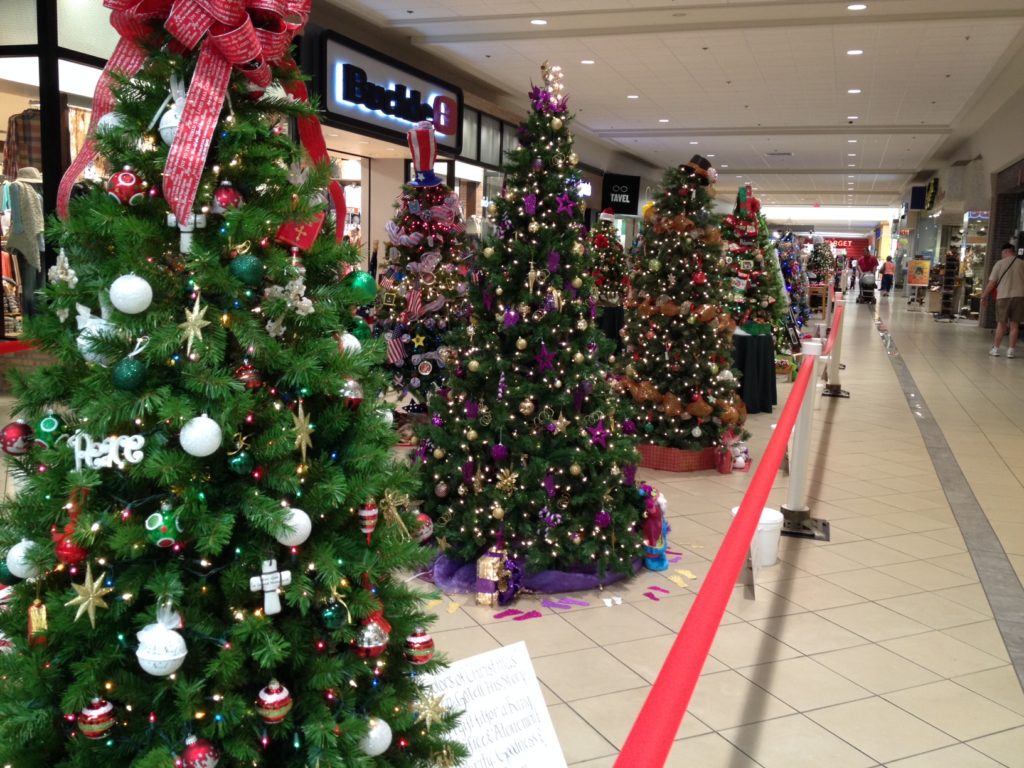 We Care Trim-A-Tree Festival
When the Markland Mall lights up for We Care Trim-A-Tree Festival, it's a sure sign that fall is over and Christmas will soon be upon us. This holiday tradition will return in 2021.