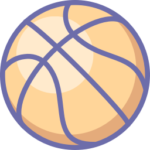 Premier Location
Kokomo/Howard County is a go-to region for state, regional, and national sporting tournaments and events in areas of softball, baseball, bowling, archery, golf, basketball, and quarter midget and sprint racing.  Kokomo is conveniently located 50 miles north of Indianapolis in North Central Indiana.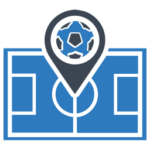 Great Venues
Local venues include 4,000 seat award winning baseball stadium, five golf courses, 5,000 seat gymnasium, 32 lane bowling facility, premier ¼ sprint track, state-of-the-art skateboard park, and 5-field diamond softball complex.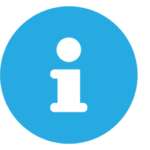 We're Here To Help!
The Greater Kokomo Visitors Bureau offers a variety of free services for sports organizers, from the selection process to servicing.
What You Can Expect From Our Team
Let's Get Started Scheduling Your Event!