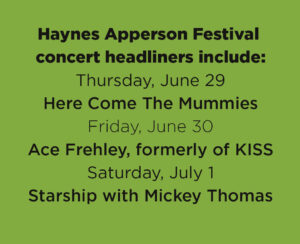 The Haynes Apperson Festival is three solid days of fun packed with family-friendly activities in downtown Kokomo. This year's festival will be held June 29-July 1, 2023.
With the festival commemorating Kokomo's automotive heritage, there will be plenty of cars with a commemorative run, cruise-in and car show planned.
Speaking of cars, the Haynes Apperson Parade on Saturday will have plenty of them as well. Residents line the streets each year as the parade winds through downtown Kokomo. It celebrates our country's independence and our city's automotive heritage with one big parade starting at 2 p.m. Saturday, July 1.
Proving quite popular each year is the Sports Festival. The sport offerings run the gamut: karate, 3-on-3 basketball, canoeing, tennis, volleyball, 5k, pole vaulting, cornhole tournament and more. For complete details on the sports festival, click here.
Foster Park will be packed with carnival rides, vendors and tons of food options. See the complete schedule of events here.
Live music is scheduled every night, and the festival always draws to a close with fireworks. Weather permitting, the fireworks will start immediately following the concert on Saturday evening in Foster Park. Feel free to bring a chair or blanket and enjoy the show! All concerts are free. VIP tickets are available for seating close to the stage for $20 per show or $50 for all 3 nights.
Get more details on VIP tickets here.
Complete schedule of events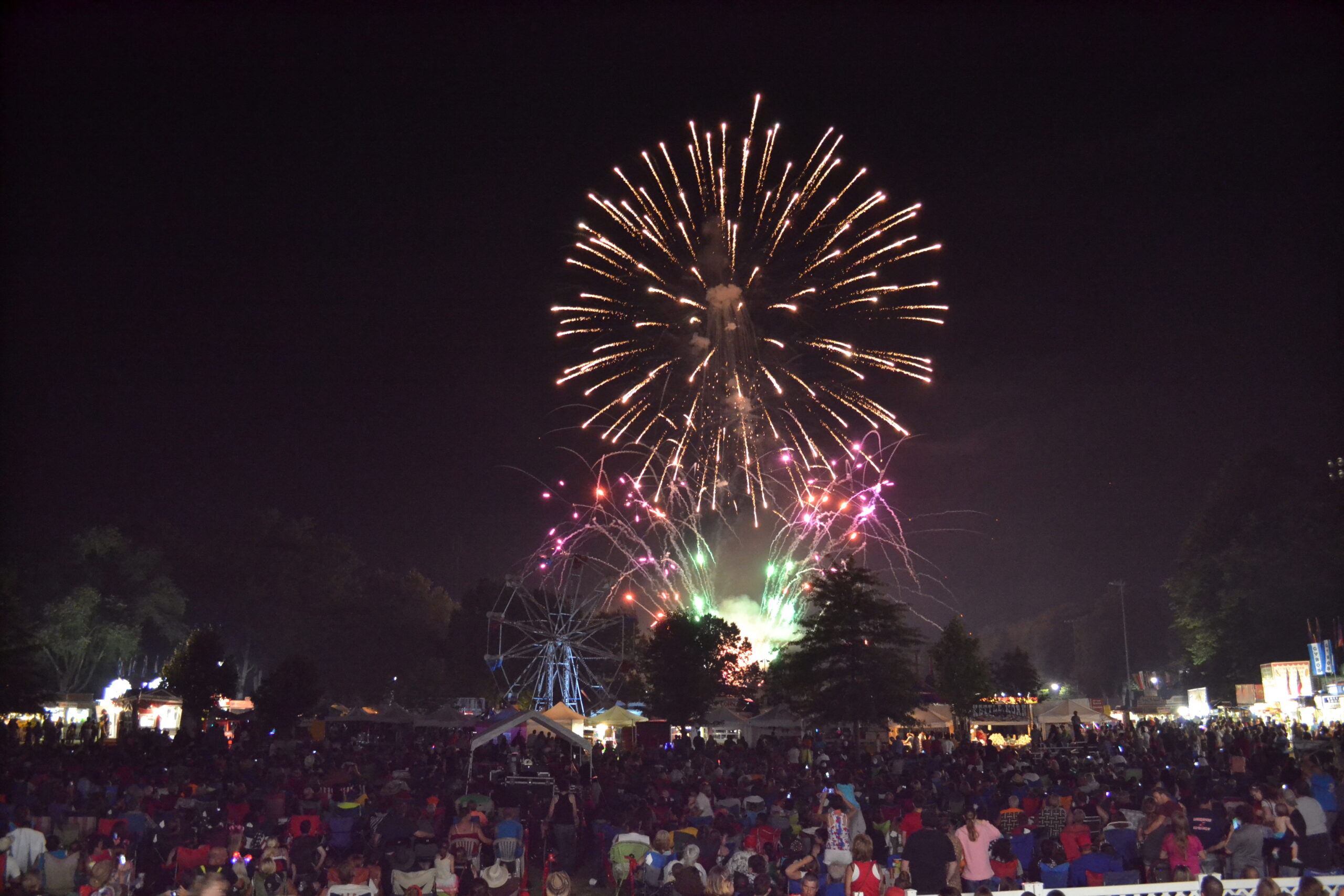 All day: Rides and vendors open
All day: Sports Festival Events taking place at various locations throughout the festival
Thursday, June 29
5-11 p.m.
4-5 p.m.: Car Show/Kickoff Commemorative Run starting at 2064 S. Goyer St., Kokomo
6-9 p.m.: Cruise-In at Foster Park
6 p.m.: Opening Band TBD
8 p.m.: Here Come The Mummies
Friday, June 30
5-11 p.m.
1-4 p.m.: Registration for Haynes Apperson Car Show in the Excel Lot, 101 W. Superior St., Kokomo
4-8 p.m.: Judging and awards for car show
6-9 p.m.: Cruise-In on Superior Street downtown
6:30 p.m.: Opening Band TBD
8 p.m.: Ace Frehley, formerly of KISS
Saturday, July
Noon-11 p.m.
9 a.m.-3 p.m.: Car Show on Superior Street downtown
3:30 p.m.: Car Show Awards presented
12:30 p.m.: Parade check-in and lineup
2 p.m.: Parade downtown on Main Street downtown
6:30 p.m.: Opening Band TBD
8 p.m.: Starship, featuring Mickey Thomas
10 p.m.: Fireworks show in the park
For complete details on the Haynes Apperson Festival, click here.