Kokomo Summer Concert Series

Join us in Kokomo this summer for a series of free concerts, bringing big-name bands right here to Kokomo.
All concerts are family friendly, ideal for a date night or spending time with family and friends. Bring a lawn chair or a blanket for these evenings packed with fantastic entertainment.
All concerts are free!
Each show will adhere to state and CDC guidelines regarding social distancing, hand washing stations and hand sanitizer on-site, adhere to the 6-feet social distancing recommendations and encourage attendees to wear masks and protect themselves as they deem necessary.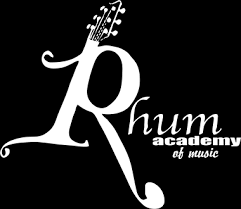 Rhum Academy of Music
Students & Faculty

Hear from some of the best past and present students and faculty from the Rhum Academy of Music in Kokomo. The event is set to start at 2 p.m. To learn more about the Rhum Academy, visit their website.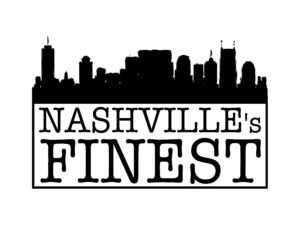 Saturday, Aug. 15 – Weberfest featuring Nashville's Finest, an assortment of session players, touring musicians and Broadway Street performers straight from Music City (Nashville, TN). Learn more.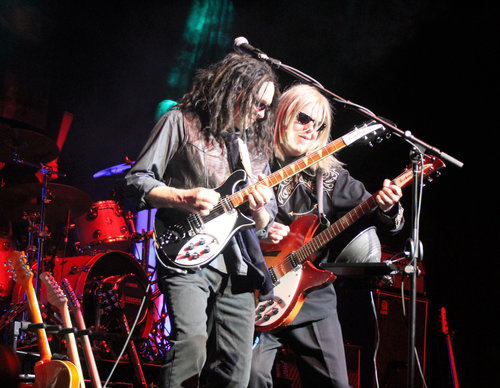 Free Fallin' – A Tom Petty Tribute Band
Summer Solstice-Fest
September 19

Saturday, Sept. 19 – Summer Solstice-Fest featuring Free Fallin' (Tom Petty Tribute). Free Fallin' presents its show with the power and passion that went into more than 30 years of Tom Petty's best selling songs – from "Damn the Torpedoes" through the latest (including hits from the Traveling Wilburys). Free Fallin's show has the instrumentation to duplicate the sound of the Heartbreakers as well as the convincing looks and costumes that gives you a show that you will not soon forget! For more information, visit https://www.freefallin.us/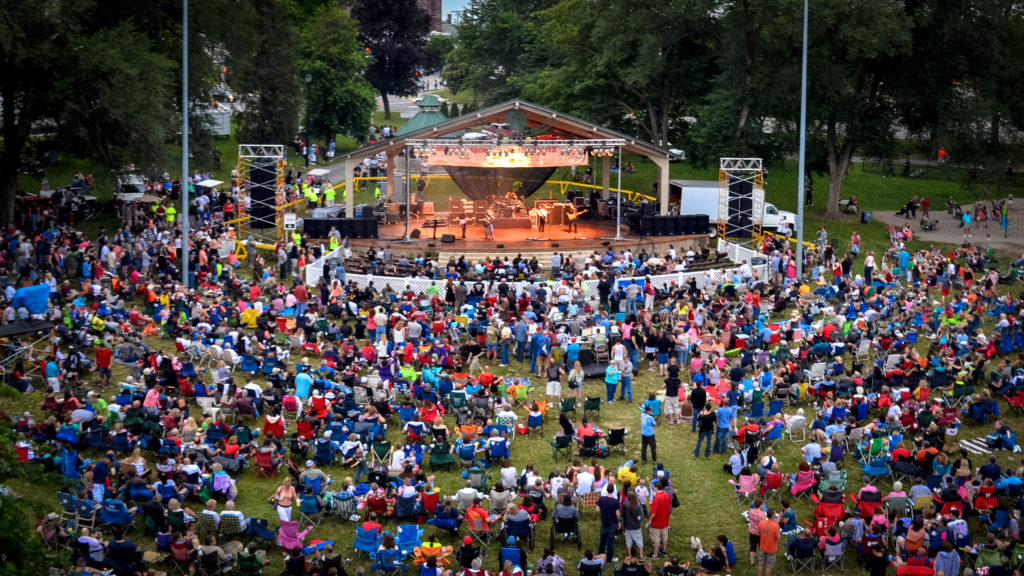 The Kokomo Performing Arts Pavilion, located downtown in Foster Park at 721 W. Superior St., provides quality, free entertainment for our community and Central Indiana. The pavilion is home to the Kokomo Summer Concert Series and other events throughout the year, and it is conveniently located within walking distance of many restaurants and shops in downtown Kokomo.
Check out places to eat and things to do to make the most of your trip!