Looking for a family-friendly restaurant in downtown Kokomo? We've got you covered with these great places to dine-in or carry-out!
If you're looking for an inviting lunch spot, downtown offers several options. Stop in to Whyte Horse Winery & Bistro, where they serve their breakfast menu all day in addition to wraps, paninis, salads and more. Plus, enjoy one of their signature drinks or a delicious cup of coffee. Note: temporarily closed for renovations until Jan. 2023.
Find fresh, local food at the Radish Market & Café, where they're serving sandwiches, soups and a variety of fun iced or hot drinks. In addition, you'll find an entire market stocked with fresh, local produce and pantry items.
If you're looking for places open a little later in the day, head to Buckeye Street, where you'll find several spots with menu items for the whole family.
Missy's Family Restaurant offers breakfast and lunch every day of the week, with favorites like pancakes, omelets, burgers, catfish, pot roast and so much more. Their wide menu means everyone at the table is sure to find something they'll love. Thursday and Friday, Missy's is open until 7 p.m., making this a great spot for dinner later in the week.
Oscar's Pizza is a perfect spot for pizza lovers. Open for lunch and dinner Monday through Saturday, Oscar's offers signature pizzas, calzones and stromboli, with a ton of options that allow you to choose all your favorite toppings. They even have several vegan options. Families are welcome to carry out or enjoy Oscar's fun, inviting dining room.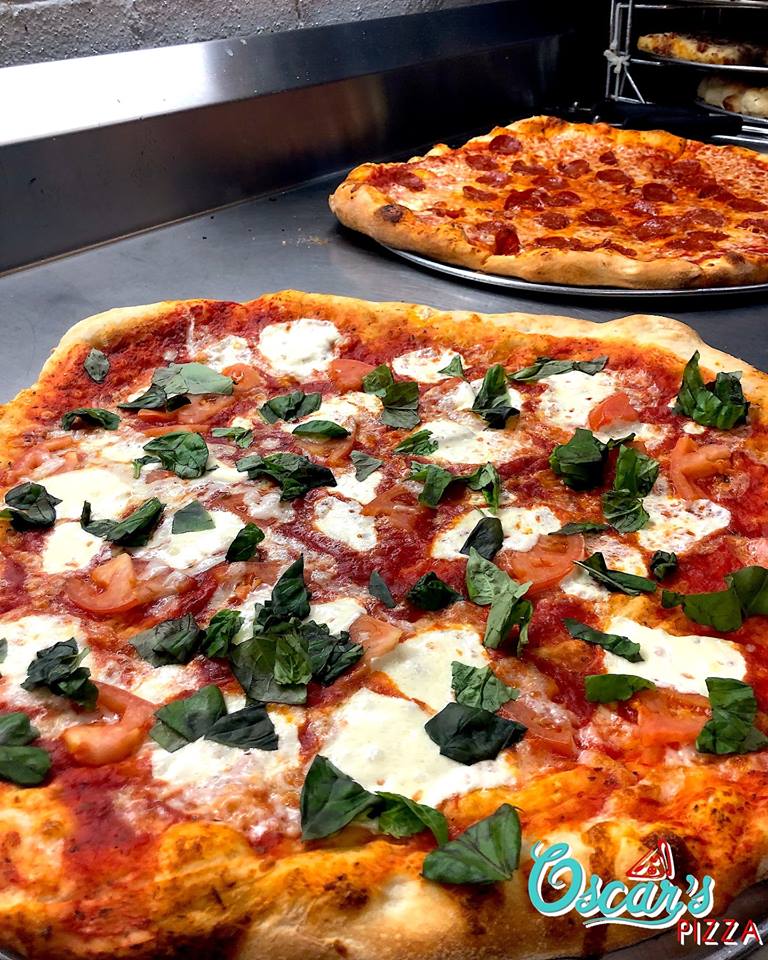 Find all your Mexican favorites at 3 Amigos. During the summer, enjoy their spacious outdoor patio or their welcoming indoor dining room. Their menu offers traditional Mexican dishes as well as a handful of options for those who prefer more typical American cuisine.
Near the Kokomo Riverwalk, you'll find The Foxes Trail and El Borrego, two more great options that allow you to enjoy a family meal without having to leave the downtown area.
The Foxes Trail has space for those 21 and older and a dining room open to everyone. Their menu includes seafood, steak, pasta, salads and more, plus they have a menu for those 10 and under. During the summer, The Foxes Trail is a convenient option during the Kokomo Summer Concert Series and the Riverwalk Concert Series.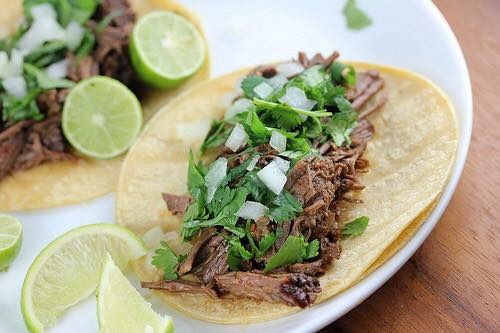 El Borrego is another nearby option, offering enticing Latin dishes like chilaquiles, quesadillas, burritos, tacos and more. But El Borrego is more than just a Mexican restaurant with delicious dishes. After your meal, browse their market stocked with meats, produce and pantry items to help you craft your Mexican favorites at home.