Looking for vintage toys, board games, records, or comic books? Discover "Geek Street" – an entire block of unique treasures in beautiful Downtown Kokomo!
Kokomo Toys & Collectibles
Largest selection of vintage and modern action figures in the Midwest from the 1970's, 1980's, 1990's to all the new releases!  Established in 2008, Kokomo Toys & Collectibles is a family owned and operated brick & mortar toy store specializing in buying, selling and trading.  Open Wednesday through Saturday 12:00-5:00 p.m.
Comics Cubed
Comic book specialty shop that has a wide selection of new comics, back issues, all ages books, trades, artist editions, mini-figures, supplies, and more. This unique shop buys, sells, and trades comic books. New comics every Wednesday!  Also hosts Kokomo-Con every October.
American Dream Hi-Fi
Great selection of vinyl records and live music on Saturday nights. They also have a selection of movies, books and buy records.
Kingdom Cards & Games
They buy, sell, and trade cards and board games.  Special themed events are held throughout the year, including Star Wars, Magic: The Gathering, and Pokemon.
Chapter Two Books 
Check out their large selection of used books!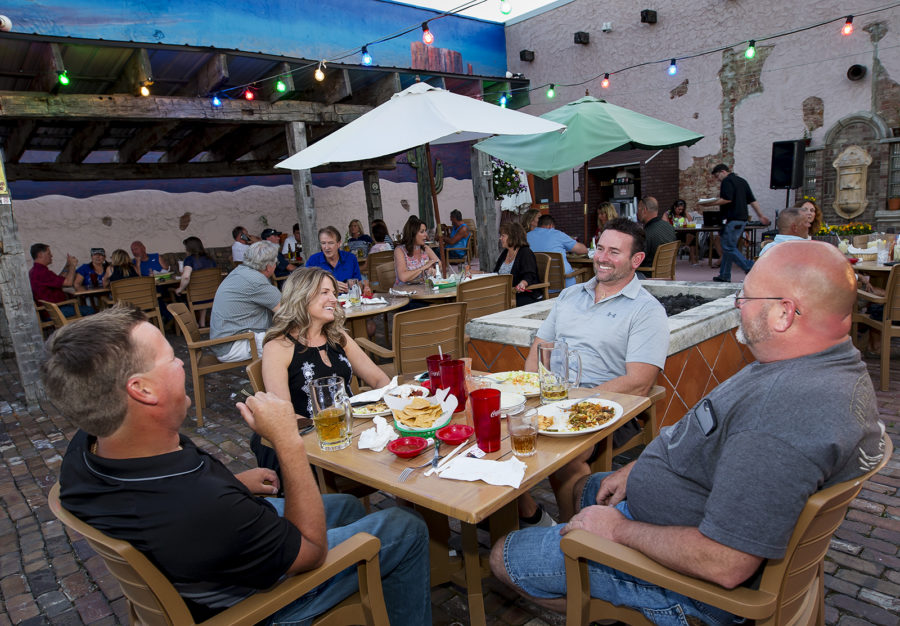 Dine Downtown
After exploring "Geek Street", grab a bite to eat in downtown!  For sandwiches, salads, pizza and drinks, check out Main Street Café, Jamie's Soda Fountain, Missy's Family Restaurant or Oscar's Pizza.  Looking for a larger meal?  Try Cook McDoogal's Irish Pub (21 & over), 3 Amigo's Mexican Grill, or Marble the Steakhouse.  Sun King Brewing Kokomo is also located in downtown in the historic train depot with a family-friendly (and dog-friendly) tap room.
Insider Tip!  You'll find most shops in the 100 Block of East Sycamore Street.