Kokomo Summer Concert Series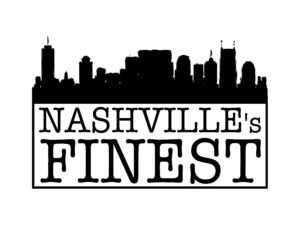 Nashville's Finest combines two new up-and-coming Nashville bands (Zeona Road and The GD Saints), with established recording and touring musicians who have played with some of the world's biggest acts.
Enjoy Nashville's Finest at Weberfest Saturday, August 15 from 6 to 10 p.m.
This concert is free and open to the public. Don't forget to bring a lawn chair!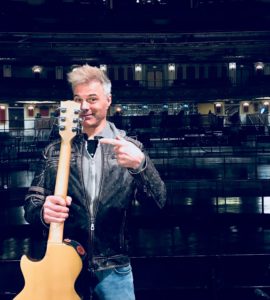 John is best known for his work in television, having lead the band for a decade on The CMT Music Awards, as all six season of NBC's hit program "Nashville Star", The USA Networks series "Real Country" with Shania Twain, CMT's Artist of The Year, and several PBS specials including "The Outlaw Trail" and "Legends and Lyrics".  The consummate Nashville sideman, John has accompanied Sheryl Crow, Lee Brice, Miranda Lambert, Joe Walsh, Little Big Town, Bret Michaels of Poison, Leann Rimes, Kasey Musgraves, Chris Young, Tanya Tucker, Hank Williams Jr, Kenny Rogers, The Beach Boys, Alabama, and many others.
As a song writer, John's songs have been recorded by many artist including Lee Brice, Joe Walsh, Chrissie Hynde, and Ann and Nancy Wilson of Heart.  John's musical compositions can also be heard in several major motion pictures and over two hundred television spots.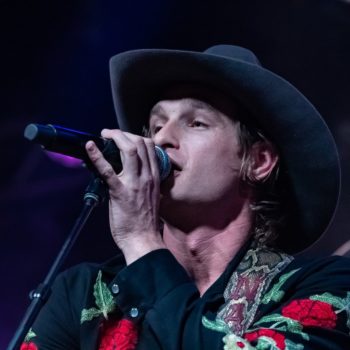 Graham Nancarrow was raised in rural Southern California, where he grew up surfing and playing in country and punk bands.  His band Nancarrow became a festival favorite which lead Grahamn to move to Nashville.  In Nashville, Graham began gigging and writing with John Bohlinger which lead to The Goddamn Saints, (GDS).  Their song "You're The Reason I Drink" has become the unofficial anthem of lower Broadway.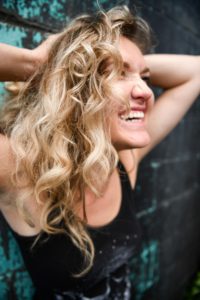 Emmy Jerde studied classical violin and piano through high school and Berkeley College of Music. She moved to Nashville with only her great grandpa's violin and Yamaha keyboard and quickly became an in demand multi-instrumentalist/ vocalist/ songwriter.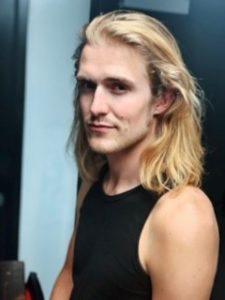 Payton Jerde, (Bassist/ guitarist/vocalist) eventually followed his sister to Nashville and quickly began gigging as much as seven days per week on Nashville's famous lower Broadway.  With their sister Eva, the formed their band Zeona Road, a high-energy country band that has created a huge buzz around Nashville and beyond.  In 2018, Zeona Road was nominated for iHeart Radio's Best New Artist of the Year.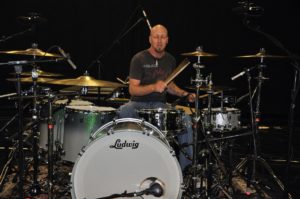 Drummer Al Wilson has played, toured and recorded with a ton of top Nashville artist.  You may not know his name, but you have probably seen Al play.  For 7 years, Al was the bandleader and drummer for Taylor Swift. They played every award show, Late Night show, Stadium, and major venue in the US and beyond.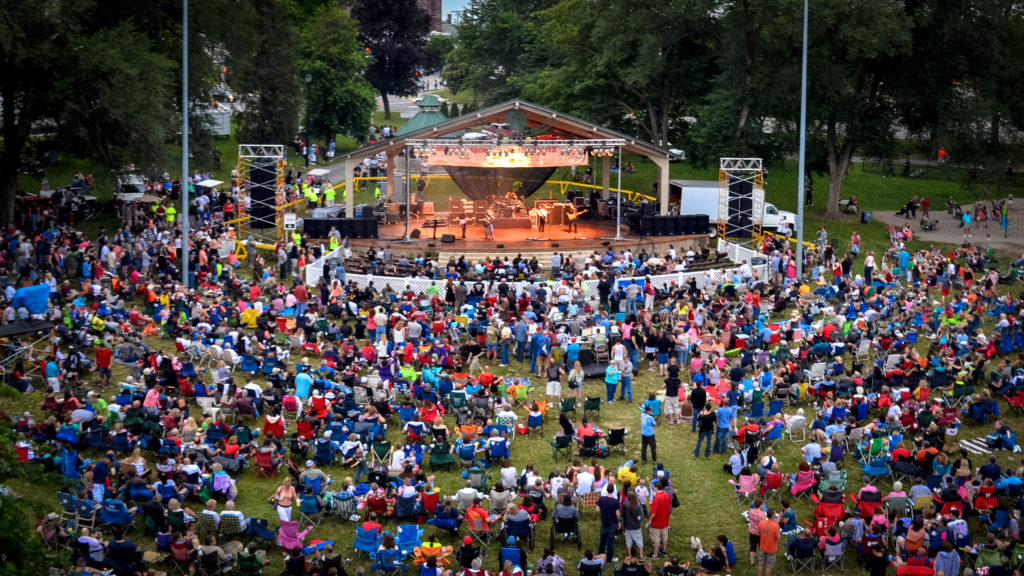 The Kokomo Performing Arts Pavilion, located downtown in Foster Park at 721 W. Superior St., provides quality, free entertainment for our community and Central Indiana. The pavilion is home to the Kokomo Summer Concert Series and other events throughout the year, and it is conveniently located within walking distance of many restaurants and shops in downtown Kokomo.
Check out places to eat and things to do to make the most of your trip!