Experience Art in Downtown Kokomo
Art is at the heart of the downtown experience.
Whether you appreciate traditional arts, modern arts or public art, it's all here for you to find!
From colorful murals painted by local artists and large-scale sculptures to DIY art studios and art alley transformations.
Outdoor art tours are self-guided and most are located along scenic trails.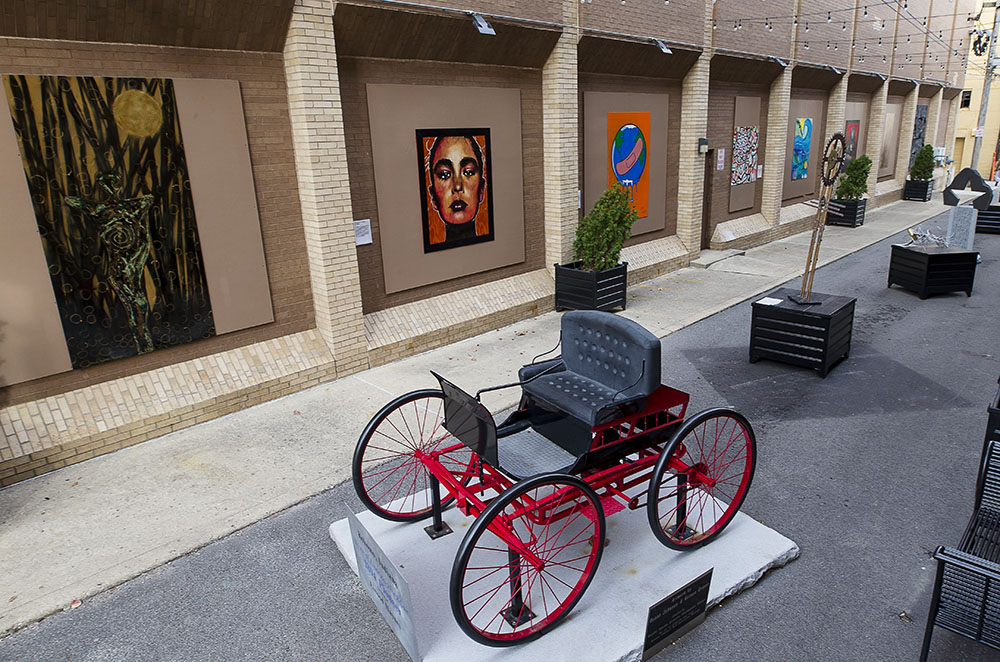 All Alleys Lead to Art
Experience art in unexpected places! Check out downtown alleys transformed into beautiful public art spaces showcasing all forms of art, from paintings and sculptures to light and sound art in these creative outdoor art galleries.
The alleys are a great way to enjoy solitude and a time of reflection. Open 24/7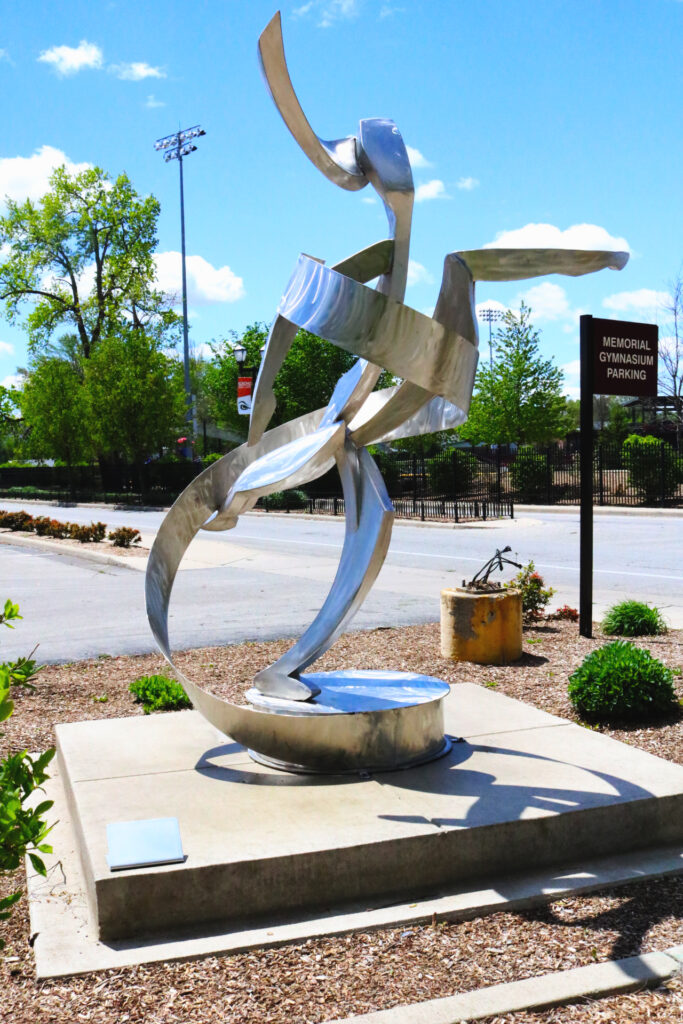 Kokomo Sculpture Walk
Features nine large-scale sculptures from artists across the Midwest located throughout downtown along Kokomo trails and waterways. These sculptures are on display for two years, giving visitors and residents the chance to explore art while enjoying the great outdoors. A self-guided tour can be found on the Visit Kokomo App.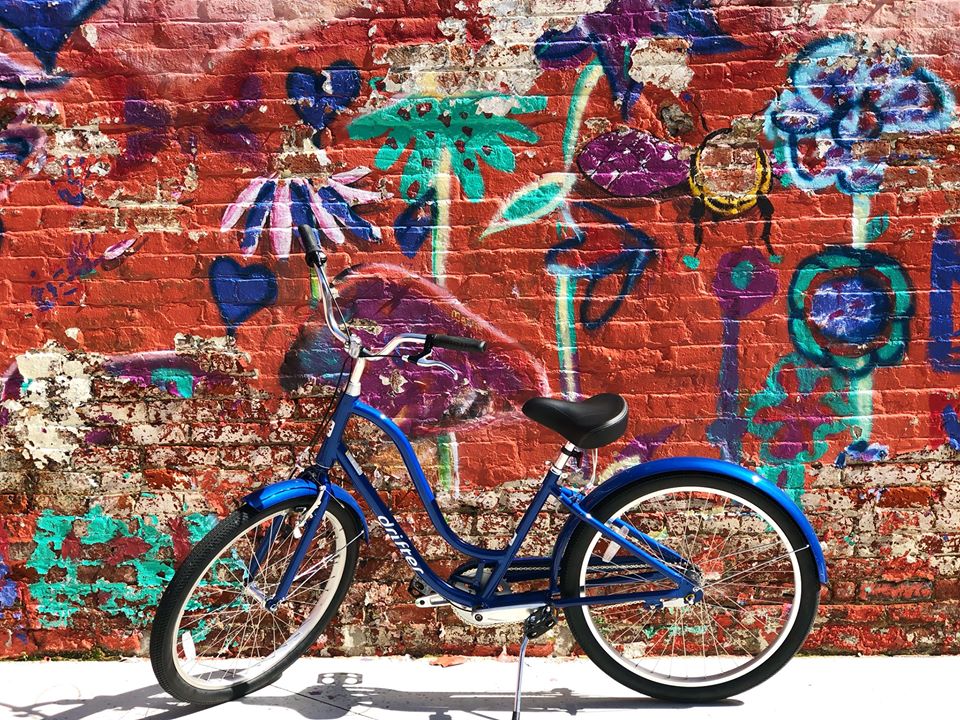 Downtown Art Murals
Large colorful murals painted by local, regional and student artists can be found on sides of many buildings, and even bridges throughout downtown Kokomo.
These beautiful backdrops are great for photo ops and selfies!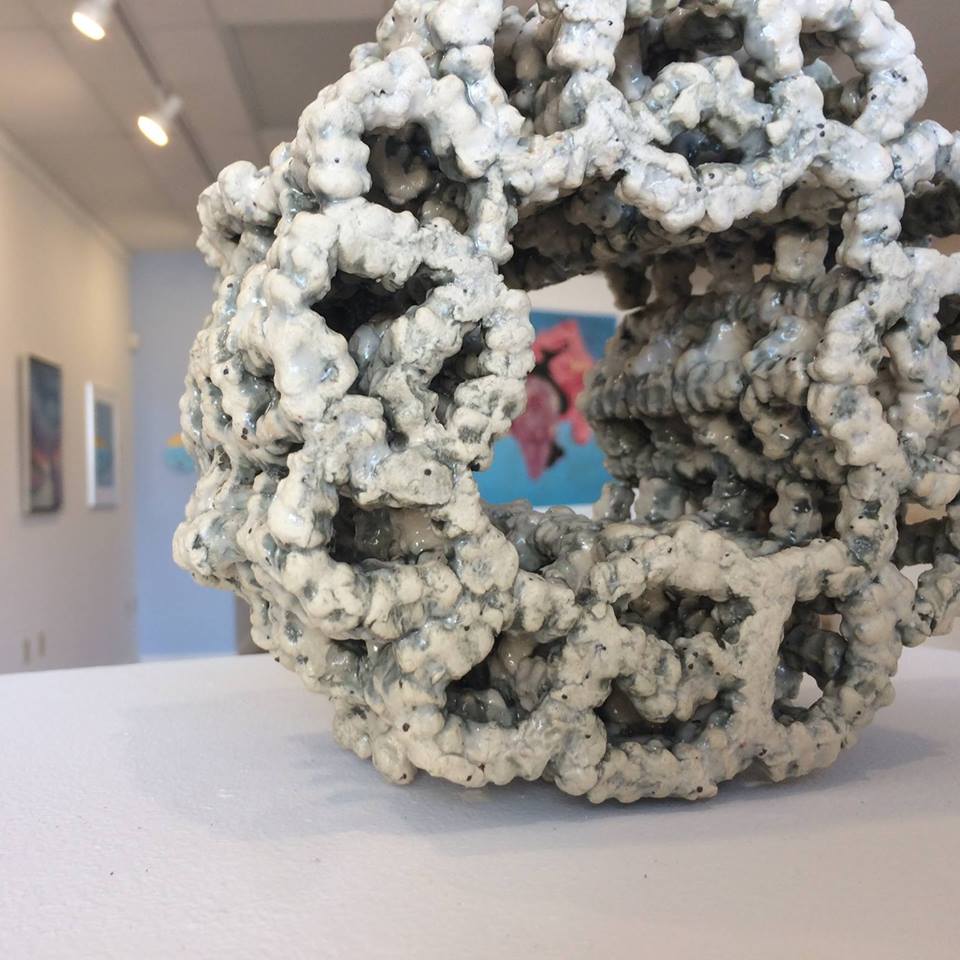 Downtown Art Galleries
You'll find several indoor art galleries to explore in downtown Kokomo. See (and purchase) artwork created by local and regional artisans or attend an art class at Artworks Gallery. You'll find art on skin, paper and canvas at Bohemian Tattoo Club & Art Gallery, home to renowned tattoo artists.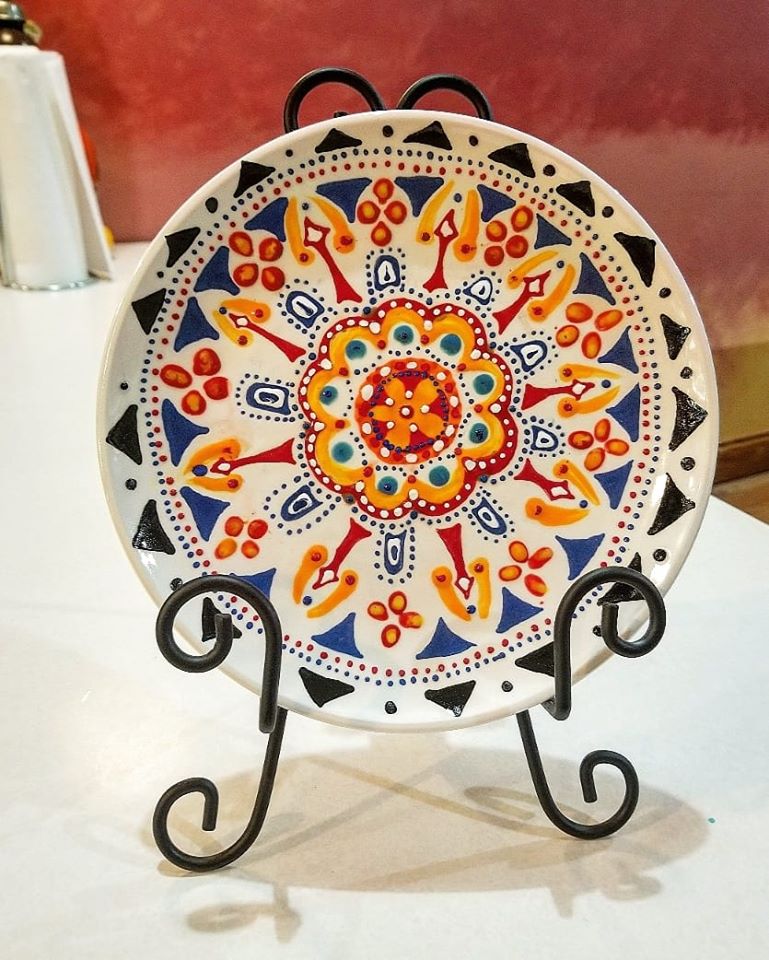 DIY Art Studios
Make your own piece of art at a number of art studios in downtown Kokomo.  Paint your own pottery at Fired Arts Studio, paint on canvas at the Palette Room at Solstice Art Gallery, make your own wood sign decor at Stain on Main, or sign up for a make-it, take-it class at SHAK Makerspace, a collaborative, artistic and educational community space.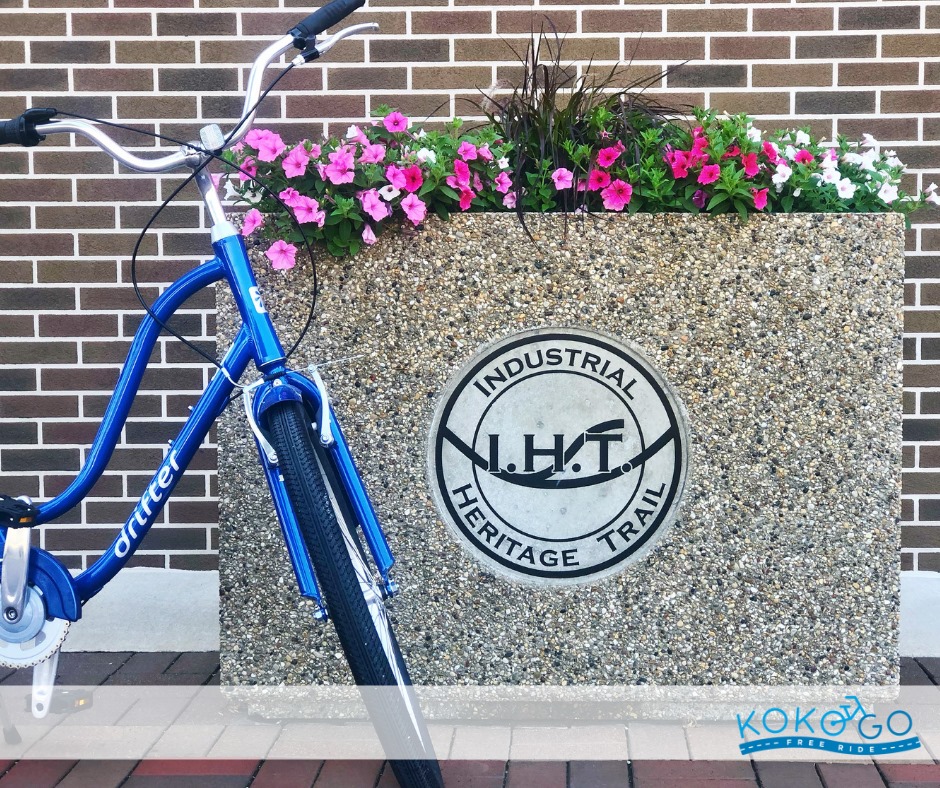 Explore Art on Bike
The Industrial Heritage Trail and Wildcat Creek Walk of Excellence are paved trails that intersect in downtown Kokomo. All forms of art can be seen on these scenic walking and biking trails.
Need to borrow a bike?  Koko-Go Free Ride is a bike share program in downtown where the public can borrow bicycles (both adults & kids) to explore downtown art, trails and parks. Open seasonally.