The sound of jet engines will fill the skies of north central Indiana as the U.S. Air Force Thunderbirds and U.S. Army Golden Knights take part in the Grissom Air & Space Expo on Sept. 7 and 8, 2019. The Thunderbirds are the Air Force's premier aerial demonstration team and will be joined by other military and civilian aviation acts for the two-day expo which will draw tens of thousands people. The event will be the first air show-type event held at Grissom since 2003.

Tickets available
Admission is free but a limited number of tickets are available for purchase in reserved seating areas near the beer garden.
Find ticket info here.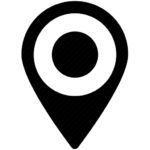 Directions to Grissom
The air show will be at Grissom Air Reserve Base located 15 miles north of Kokomo. Organizers have made suggested routes of travel.
Click here for directions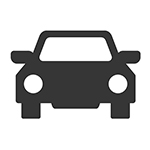 Where to park
Depending on your direction of travel, there are designated locations for parking at Grissom. Locations are planned for general, handicap, motorcycles and more.
Click here to see parking options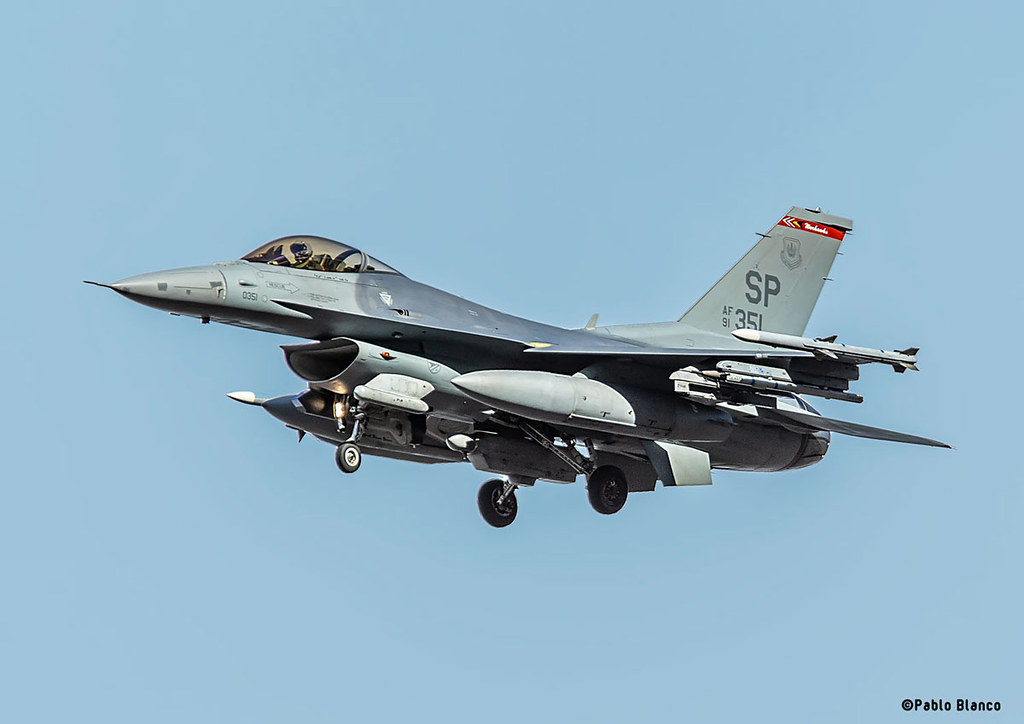 Event line-up
There's an impressive line-up planned for the 2019 Grissom Air & Space Expo, and as the event draws near, even more aircrafts are being added to the show.
Show schedule
Gates will open at 8:30 a.m. both days, with flying from 11 a.m. to 4:30 p.m. Gates will close at 5 p.m. each day.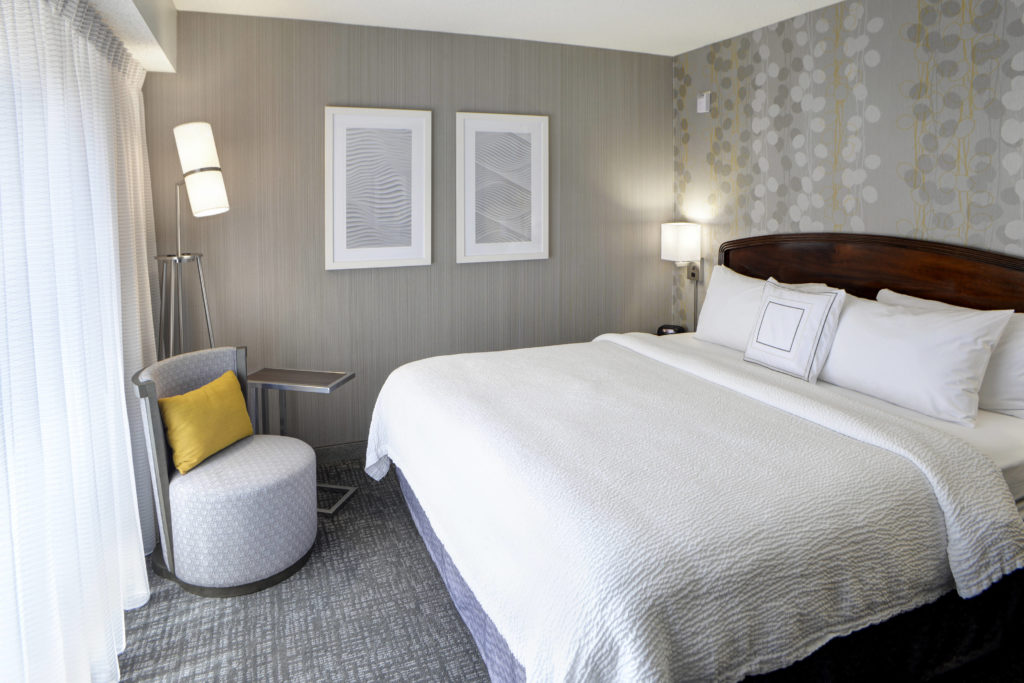 Hotel options
Enjoy a comfortable stay in one of Kokomo's many hotels. There are rooms and suites to fit any budget and are just a short drive away.
Make the most of your stay in the Greater Kokomo area!